Fotis Grontas & Associates
The firm founded by Fotis Grontas (obviously) as a necessity of circumstances:
.
.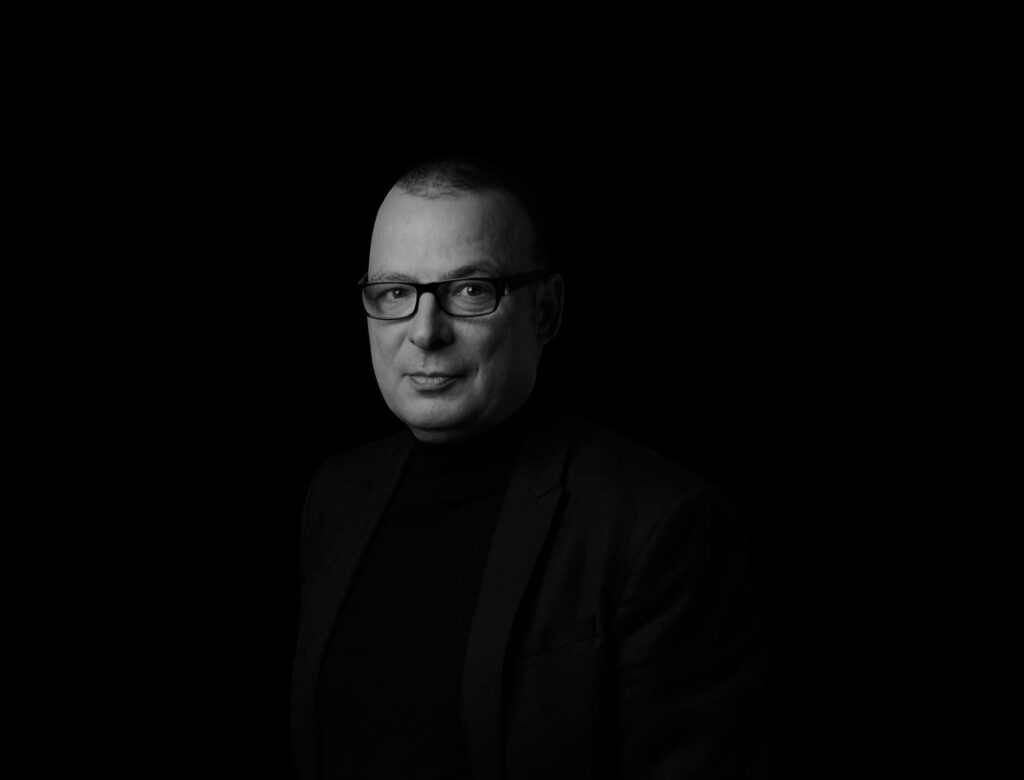 During our course of operations in marketing, consulting and application of UK, EU  & international commercial law, our clients ask as to help them increasingly to all that fields simultaneously.
The trust of them to our services and our ability to explain with few, understandable words complicated legal, marketing and international business issues, make them to demand more.
So, our response to this increasing demand  is the extremely innovating  One-Stop business service vendor who combines business consulting, UK's & International Commercial Law advising and marketing, in world-class level.
Trust is the cornerstone of our business. From our customers to us, and the other way around.
The fact that we gain complete trust from our clients at the first meeting – from people that usually are very strong and experienced players – is something that makes us really proud.
Our long-term collaborations with the clients, creates solid friendships and usually brings on board their collaborators, partners and friends.